B&C Blacktop in Business Since 1993
Commercial Properties
B&C Blacktop Sealing, Inc. is a full service construction and maintenance company offering everything from seal coating to new construction.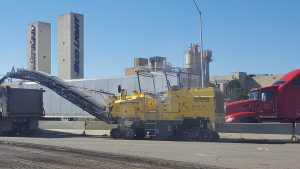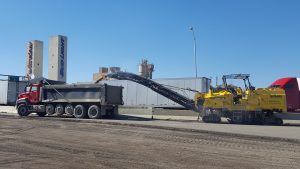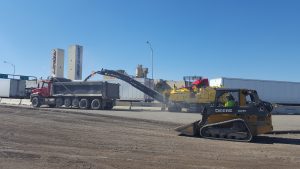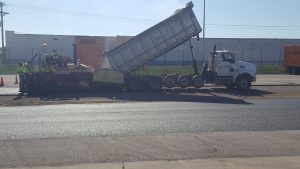 Whether it is for your business or your home, B&C Blacktop can help you with all of your asphalt and concrete requirements. B&C Blacktop specializes in installing, maintaining, and repairing  commercial asphalt and concrete surfaces in the Central Ohio area. Please visit the rest of our website to see what we can do for you.
Residential Properties
We offer a full range of services that include; removal and replacement, overlay (capping), grade and pave, new installations, sealcoating, and hot crack seal.
Contact B&C Blacktop today at 614-888-7070 for more information.